No local company in the sublime business of sightseeing tours of Skagway, British Columbia and the Yukon–worth their salt–springs from just one individual. Consequently, it takes a terrific team united behind something big. Together, at Skagway Tours, we work hard, we laugh a lot, we brainstorm nonstop, and we give the best high-fives in town. This, supported by the guests' testimonials, their videos and plethora of pictures below, is why we're proud of what we offer, being in the top third for Outdoor Activities in Skagway on Trip Advisor and foremost, what we do. Give our guests a tour they'll never forget!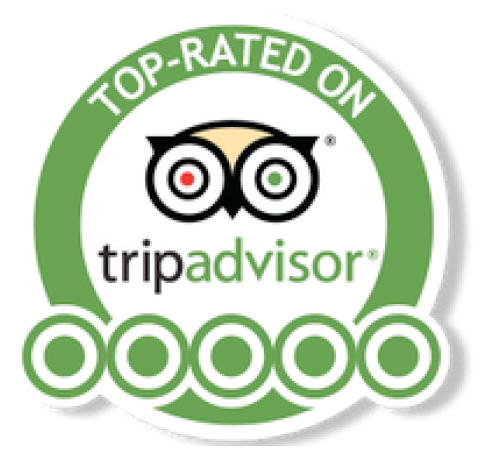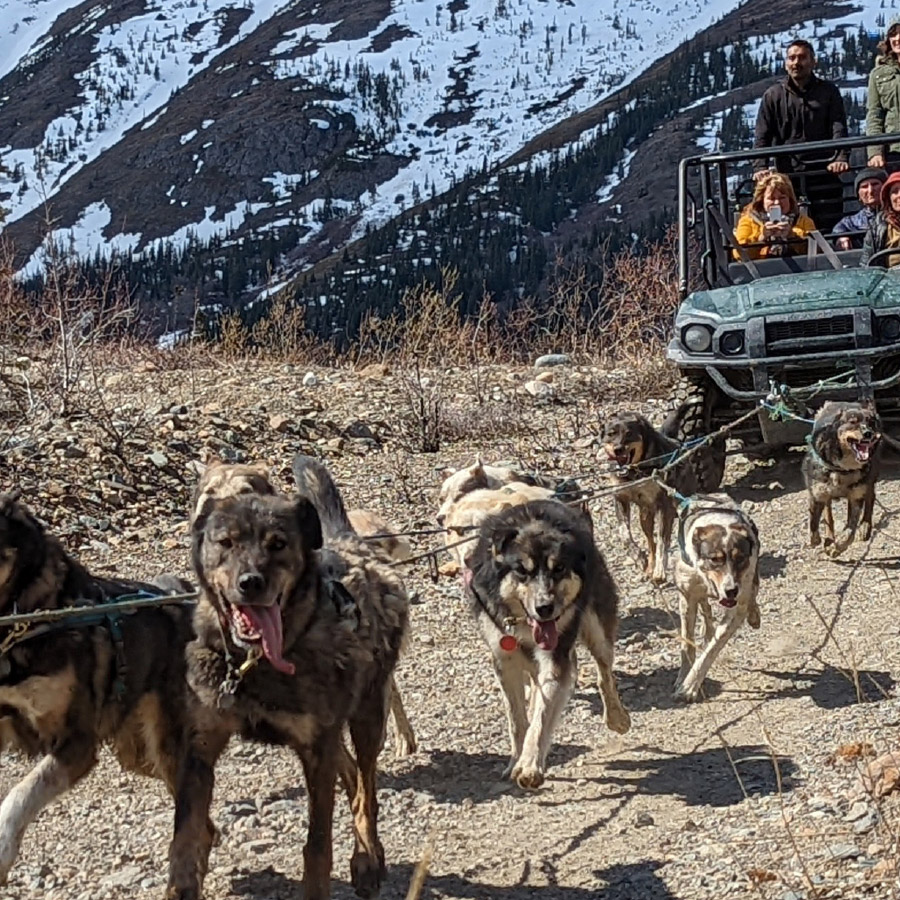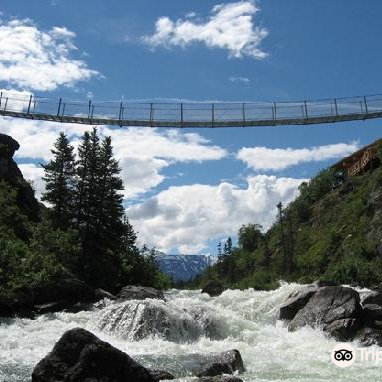 White Pass Summit & Yukon Suspension Bridge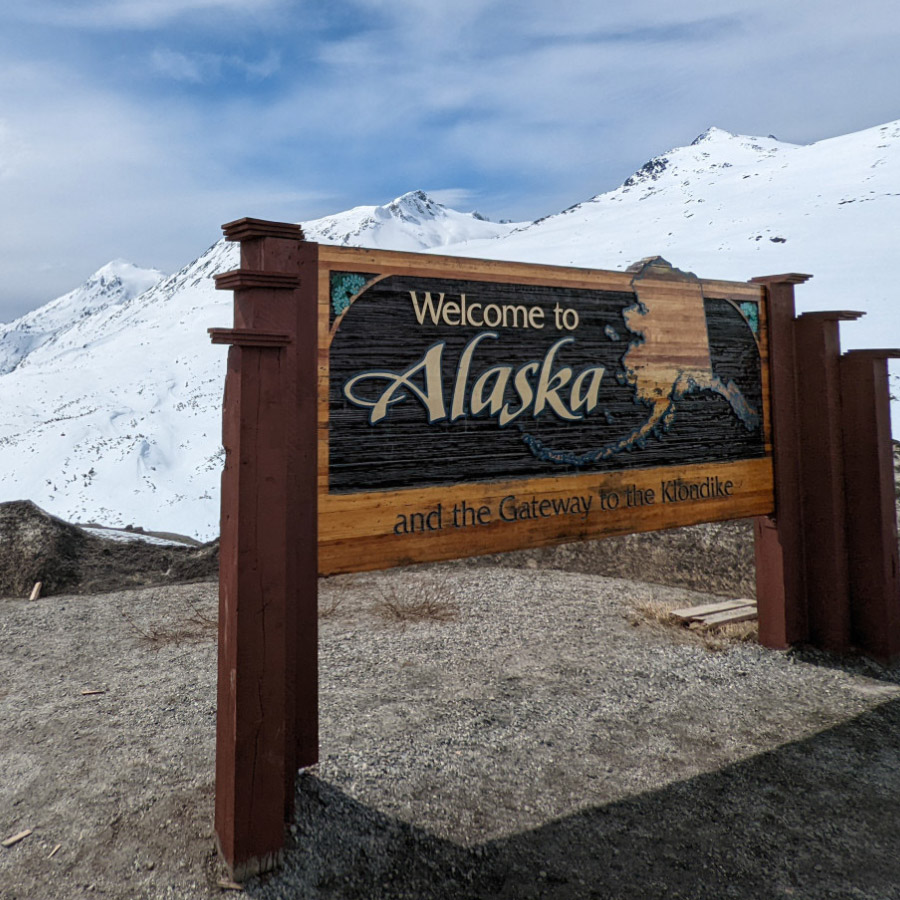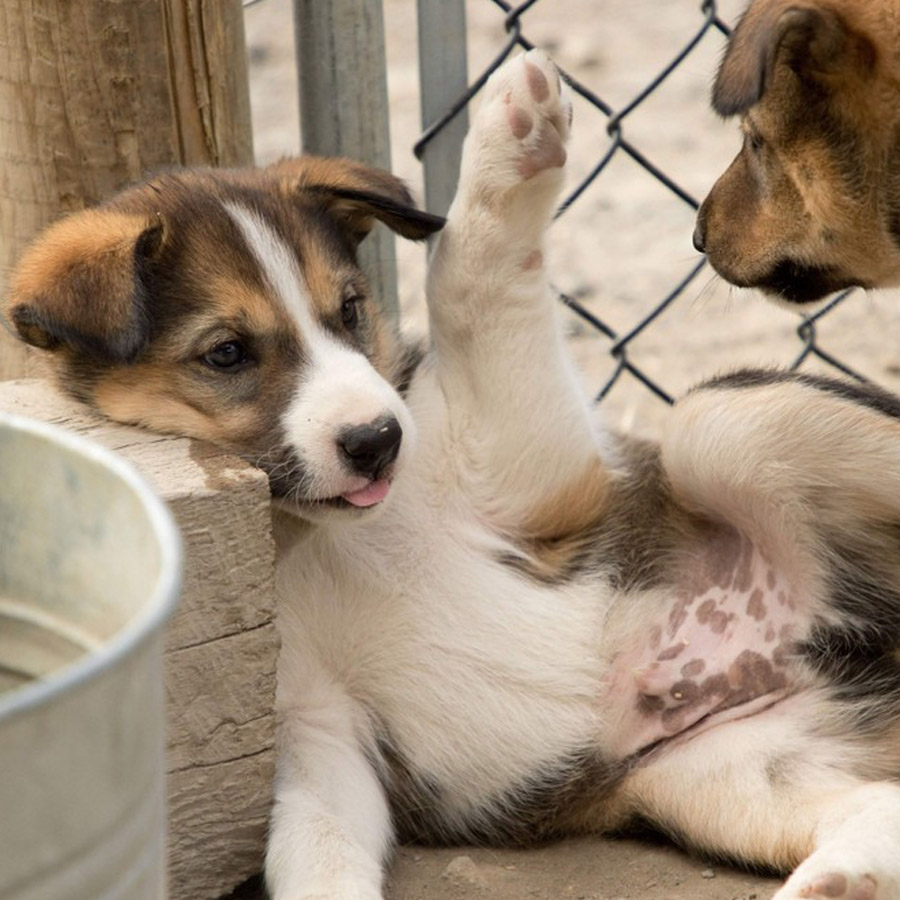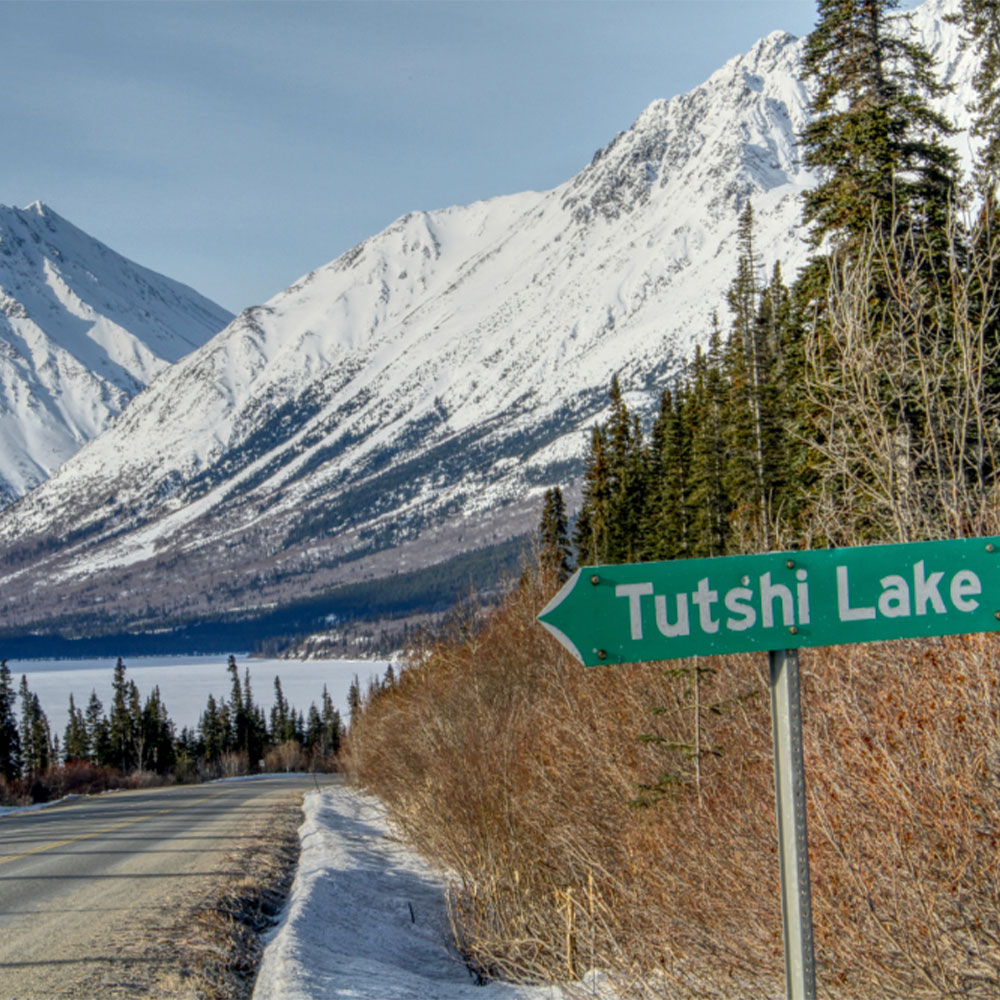 Winter Wonderland in the Yukon
Look no further for your shore excursion in Skagway, Alaska. Let Skagway tours take you on a one-of-a-kind journey through Gold Rush territory and return you back in Skagway with plenty of time to wander the streets, shop for souvenirs, and have a meal before your ship departs.
Cruise ships have an all-aboard call 30 minutes prior to the ship's departure from Skagway.  We not only can assure you that you will make your ship's departure, we also guarantee passage to your next port of call if we are responsible for making you miss your ship.
"In all of our years of business,
we have never missed a ship!"
As an established company in the business of showing off our state, we offer special discounts for groups and escorted tours that want to experience the Klondike without feeling rushed.  Skagway Tours offers groups a fleet of newer, well maintained 40 passenger touring buses with professional & fun guide-drivers.   Group rates start at 6 passengers, so whether you are a travel agent, a family taking that dream Alaska vacation, or a group who've become acquainted as fast friends aboard a cruise ship, drop us a note or you can book special group rates for each tour above.

Don't just take our word for it.
Hear what some of our past and current customers have to say.
"Booked tour with Skagway Tours, but on the day we arrived there was some confusion about the tour times and availability but not to worry…. Nate saved the day! He personally took us ALLLLL around and allowed us to take pics at the summit while also taking our pics along the way. We are so thankful for kind and wonderful people like Nate, who actually CARE for others and went out of his way to help us out at a moments notice. Thanks so much Nate!!!!"